The New Biz Stimulus Program provides easy to qualify for unsecured credit lines to US businesses. The New Biz Stimulus Program is offered by the IDF SBA FUND. Citizens of the United States, aged 18 or over, that are creating a startup venture and are affected by Covid-19 or are indigenous/minority/women-owned businesses are eligible for funding.
By prioritizing access to indigenous, black, brown, and women entrepreneurs, who are often unable to acquire necessary startup funding due to financial and credit criteria, the IDF SBA FUND also seeks to help close the nation's wealth gap by empowering entrepreneurship.
IDF SBA FUND is the International Development Fund for Small Business Assistance. IDF SBA FUND is Federally Registered in the United States of America with the Internal Revenue Service and in the State of Kansas (Entity Number 9776394); CORES (FCC Registration Number 0030297659); Universal Service Administrative Company (Number 834086) and Microsoft Partner Network (MPNID Number 6329261). The IDF SBA FUND is an independently registered corporation and not a government agency. IDF SBA, Fund is a business product, service, and document filing service and a federally registered Interconnected VOIP provider and therefore WILL NOT and CAN NOT provide you with legal, tax, or financial advice.
2020-2021 New Biz Stimulus Program
IDF SBA FUND has allocated funding for a minimum of 10,000 U.S. businesses in 2020-21 to receive an unsecured line of credit of up to $50,000 each. Funding is limited and only the first 10,000 people approved through 2021 will be awarded financing of up to $50,000 each.
The New Biz Stimulus Program and IDF SBA FUND issued lines of credit are not loans or grants and may only be used for Professional Graphic Design, Microsoft Office, Business Phone Systems, Web Design, Web Hosting, Video Production, Digital Marketing, Color Business Cards, Color Brochures, Color Postcards, Computerized Point of Sale Systems, Social Media Design, Social Media Advertising, Course Creation and other authorized business products or services.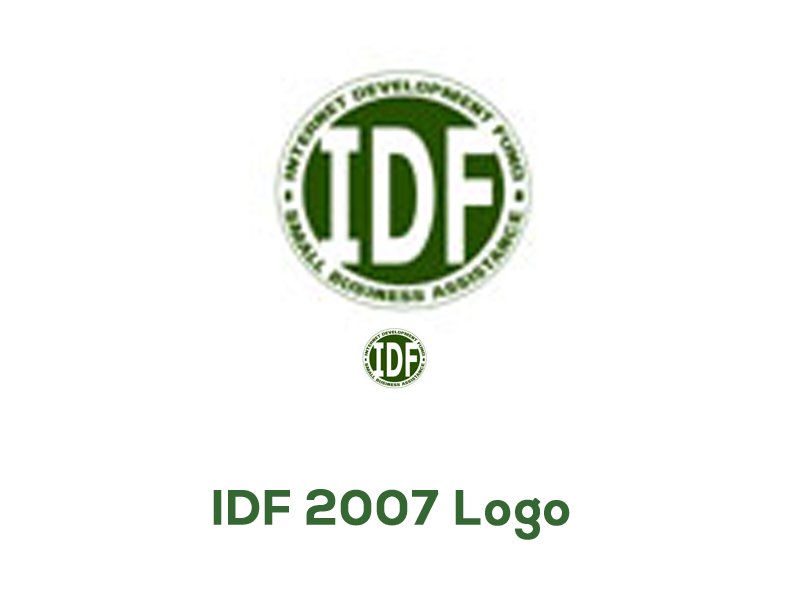 2007 The Foundation.
The US New Biz Stimulus was originally started in 2007 in partnership with the IDF (Internet Development Fund, a brand of iGROWyourBiz.com and Networking City, LLC.)
It was created and founded by Maurice W. Evans, America's Favorite Business Coach™, in response to the declining US economy's effect on entrepreneurs' ability to start a small business.
Originally, he allocated $5,000,000 (5 million dollars) to help up to 1000 small business owners each get funded with $5,000 to bring their business online for the digital age.
The program gained popular exposure when his news releases were featured in major websites of business publications like ABC, NBC, Forbes, Black Enterprise, CNBC, and Yahoo! Finance.
Initially, the fund only provided website design and business cards to Small businesses with fewer than 10 employees and less than $1 million in annual revenue.
It has since grown to focus on helping marginalized groups create startup businesses with fewer restrictions. (By 2020, the funding options had expanded to current levels and include a line of credit to finance printing, business equipment, cash advances, business coaching, and more.)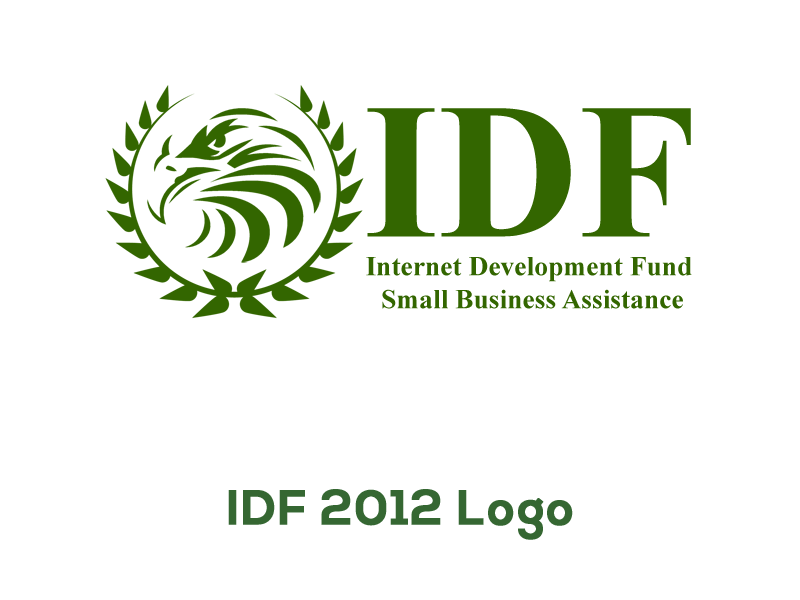 2012 The Expansion
.
In 2012 with a new logo and new look, another $50,000,000 (50 million dollars) was allocated to help up to 10,000 new and existing businesses get on their feet with up to $5,000 each.
The entire project was now called New Biz Stimulus and held as a marketing brand for the IDF.
The goal was to provide the financial backing new businesses needed to create jobs and stimulate the US economy.
The program was closed at the end of 2013 when Mr. Evans moved from Florida to Kansas in January 2014.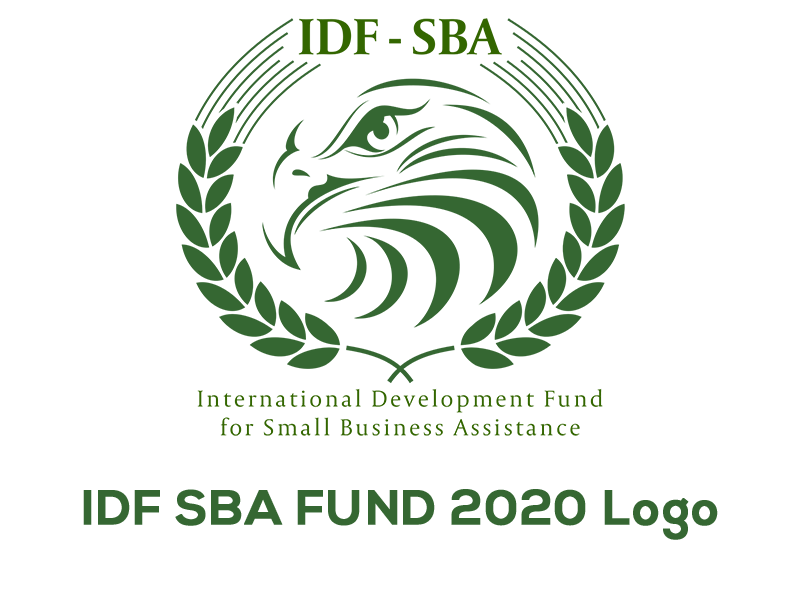 2020 The Reinvention
.
In 2020, once again, due to growing economic uncertainty in America, Mr. Evans revived the New Biz Stimulus Program, making it even bigger and stronger under the IDF SBA FUND banner.
IDF SBA FUND has allocated $500,000,000 (500 million dollars) to assist up to 10,000 business startups with up to $50,000 each to help stimulate the US economy.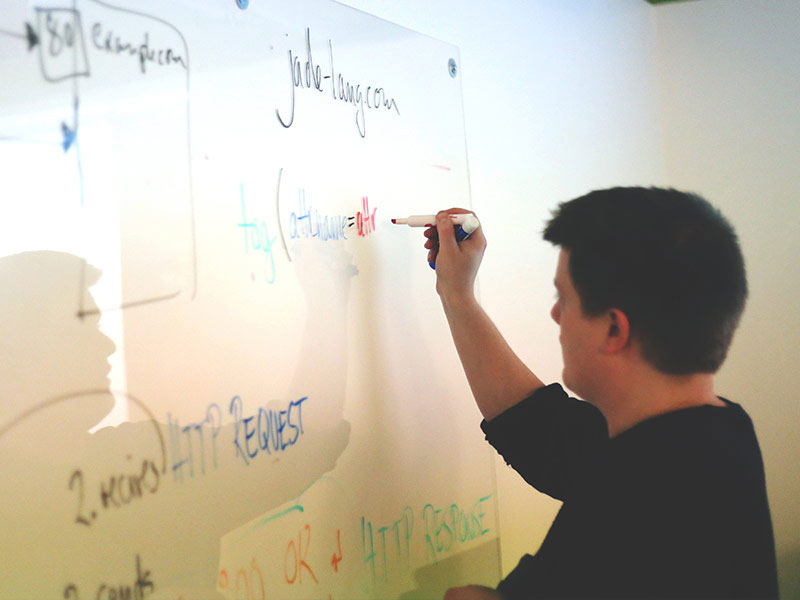 2021 The Future
.
In the future, IDF SBA FUND intends to continue to provide professional training, products, services and support to business startups.
The post-Covid-19 world will always be in need of new marketplace innovations and employment provided by entrepreneurs.
The IDF SBA FUND will be there, empowering entrepreneurs to do just that.